Sustainability
Neighbors Empowered
This 10 week group workshop is for mothers or women with youth in their care to start getting ahead today!
Learn new information
Find tools & solutions to get UNSTUCK, start over, or change your life
Examine all areas of your life including resources, attitudes, and obstacles
Build new, supportive relationships
Start planning for the future
Focus on you!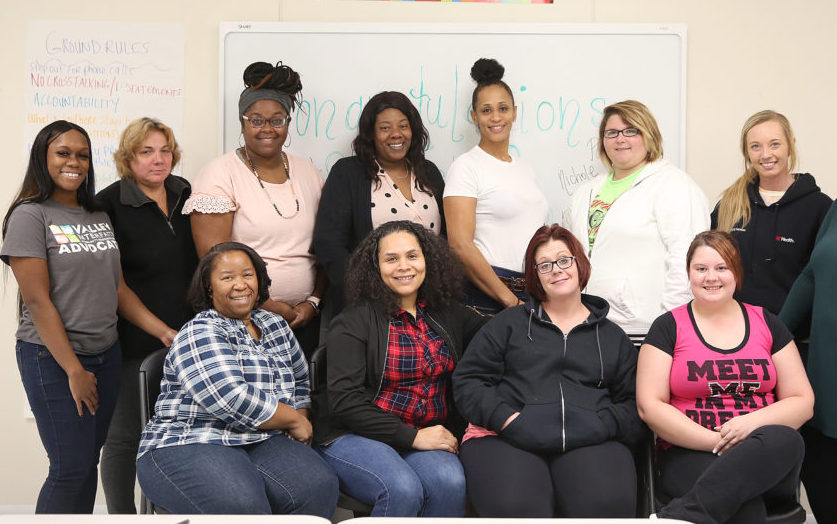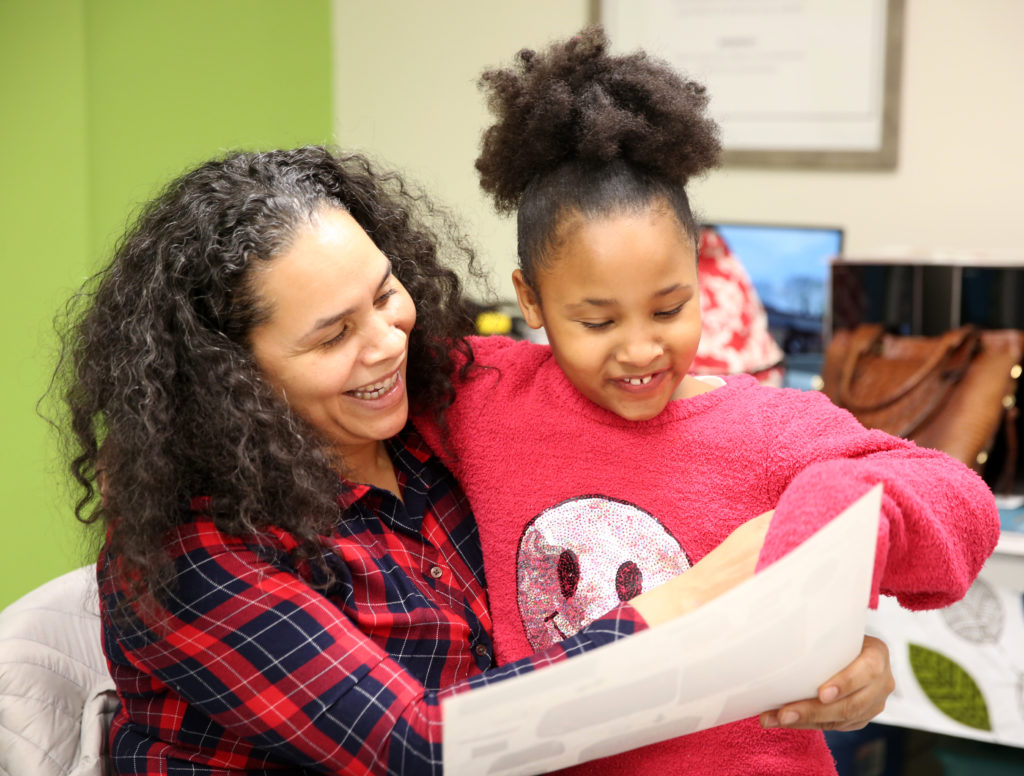 Family meal at every session
Paid a weekly stipend (gift card) for every session you attend
Free child supervision (age restrictions apply; space may be limited)
On-going support during & after to help reach your goals
Direct connection to resources, service providers, and community experts
"This program is excellent! It has been very helpful in connecting the dots in my life. I was involved in a few other programs that helped me identify and address barriers and the hidden class rules. It is life changing to be here!"
-Cycle 8 Graduate
Mothers or women caregivers
Income under 200% of FPG
Able to attend all workshop sessions & willing to participate
Enrollment Process
Follow instructions to apply for the program
Complete a screening interview to determine eligibility. We will contact you to schedule after you apply.
If your application is accepted, attend orientation to complete registration.