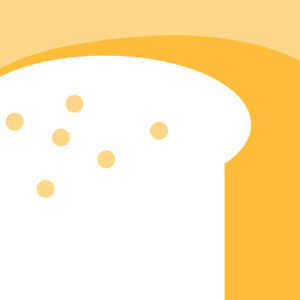 Emergency Resources
Choice Food Pantry
Shop in our food pantry for a three day supply of food based on your family size. We offer a wide selection that changes daily depending on what we have available. Personal care products and baby formula/baby food are available in the pantry as they are donated to us.
Clothing and Housewares
Shop in our clothing and housewares department. We have many household items such as dishes, cookware, and small appliances. Baby diapers, adult diapers, and feminine hygiene products are also available in our clothing department. We do not provide furniture or mattresses.