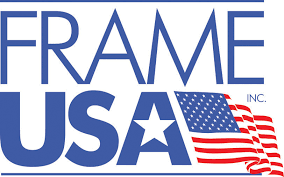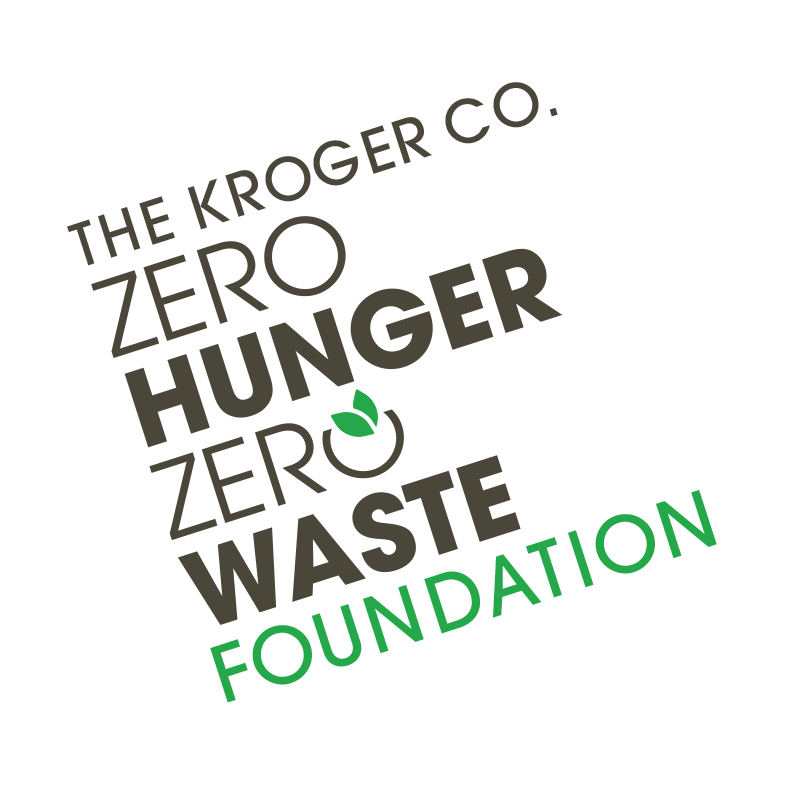 Carthage Christian Church
Christ Church Glendale
Church of Ascension & Holy Trinity
Cincinnati Primitive Baptist Church
College Hill Christian Church
Crossroads Church
Evendale Community Church
Faith Lutheran Church ELCA
First Presbyterian Church Glendale
Fleming Road Church of Christ
Friendship United Methodist Church
Society of Transfiguration
St. James of the Valley Church
Hartwell Presbyterian Church
Immanuel Church of Christ
Landmark Church
Lockland Christian Church
Lockland Church of Nazarene
Mt. Zion Baptist Church
Northern Hills United Methodist
Northminster Presbyterian Church
Our Lady of Sacred Heart Church
Presbyterian Church of Wyoming
Reading/Lockland Presbyterian Church
Sharonville UMC
St. Paul Lutheran (ELCA)
St. Simon of Cyrene Episcopal Church
St. Bartholomew
St. Gabriel
St. Peter & Paul Church
St. Vivian
Temple Sholom
The Gathering at Northern Hills
Trinity Baptist Church
Valley Temple
Wyoming Baptist Church
St. John United Church of Christ
St. Michael's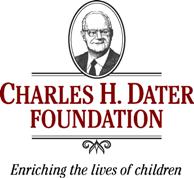 We are proud to celebrate more than ten years of sponsorship by the Dater Foundation. Through partnership with the Dater Foundation we have received more than $170,000 grant dollars since 2007, largely in support of our annual Back to School program.

Through Partnership with United Way, we have received the Emergency Food & Shelter grant since 2008.
The Junior Women's Club of Wyoming provides grant funding to support our Back to School program, as well as their Halloween Fairy Godmother's Costume Giveaway program hosted at Valley Interfaith.

Wyoming Ohio Cyclists Foundation awarded grant funding to assist with Pantry service Expansion.
The Freestore Foodbank and Valley Interfaith have enjoyed a long and fruitful partnership in serving the community needs for emergency food services. In 2018, Valley Interfaith received a grant award for more than $4,000 to assist with Pantry upgrades, as well as a generous Health & Hygiene grant which allowed us to fill our shelves with highly requested personal hygiene items.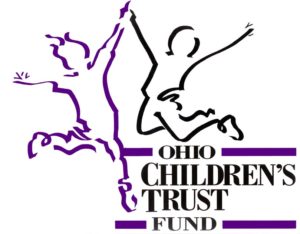 The Ohio Childrens Trust Fund in Partnership with the Governors Anti-Human Trafficking Fund has awarded Valley Interfaith over $13,000 in grant funding. The funds will be used for extensive Anti-Human Trafficking Education for those served by Valley Interfaith.
Studies have shown that those experiencing cycles of extreme poverty fall prey to victimization, that includes sexual exploitation and labor exploitation. These funds will be used to educate our single mothers and children on the perils, pitfalls and tactics used by traffickers to entice people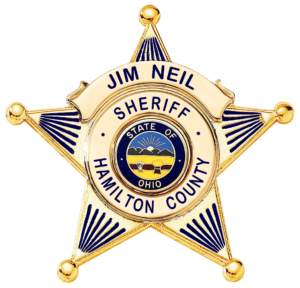 Hamilton County Sheriff Jim Neil (not pictured), Chief Deputy Mark Schoonover and Deputy Horn presented Valley Interfaith Community Resource Center Executive Director with a check for $4,000 as a grant for their Neighbors Empowered Program.
These funds will be used to educate and support program services to include drug awareness and prevention; as well as, other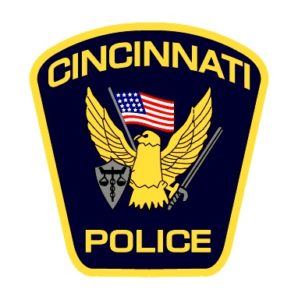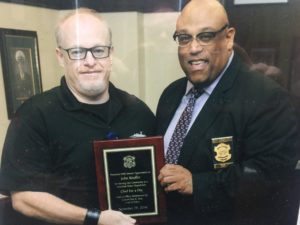 City of Cincinnati Community Preventative Education Program of the Cincinnati Police Department awards $7,500 to Valley Interfaith to support their Neighbors Empowered Program Drug Prevention Work. These funds will help support programming costs for the Drug Prevention programs.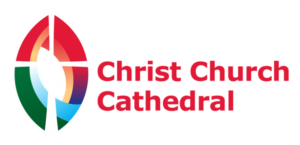 Christ Church Cathedral Awarded Valley Interfaith $5,000 grant to help fund the ongoing work of Neighbors Empowered.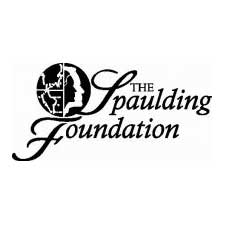 The Spaulding Foundation awarded Valley Interfaith $10,000 grant as support for the Neighbors Empowered program. These grant funds will support Self-Sufficiency stipends for graduates and alumni as they accomplish the family's goals developed during the program.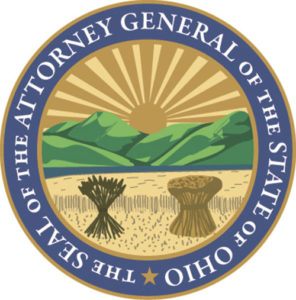 2018-2019 Victims of Crime Act grant recipients. This publication was supported by a grant awarded by the Office 16 for Victims of Crime, Office of Justice Programs, U.S. Department of Justice, through the Ohio Attorney General's Office.