Mobile Market Up and Running!
A huge thank you to Glenn, Allysia and the volunteers who are stepping up to institute hour take what you need mobile market.
In an effort to reduce waste in to engage in the community outside of our four walls – we created the mobile market.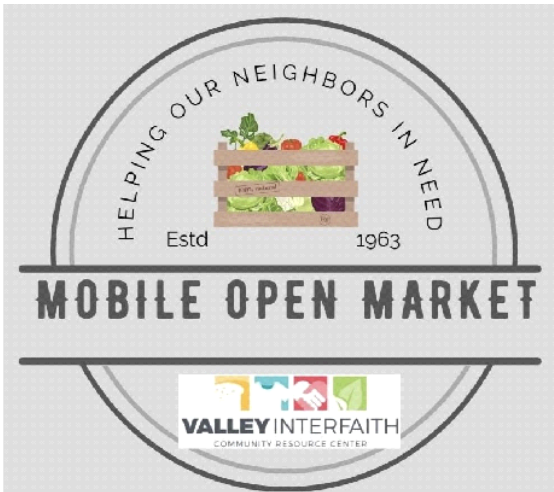 The mobile market will take food that will not last the weekend or is nearing the end of its lifespan and set up shop right out in one of the neighborhoods we serve allowing anyone to take what they need.
We sought out and listened to the needs of those we serve the community stakeholders. We heard them loud and clearly that VICRC needs to engage outside of our historical processes. This is just one of those ways we hope to build rapport with our neighbors in need.