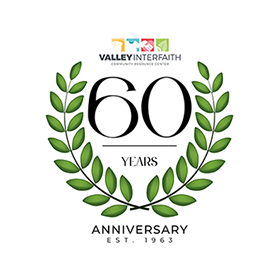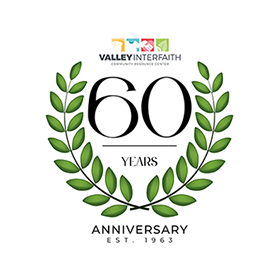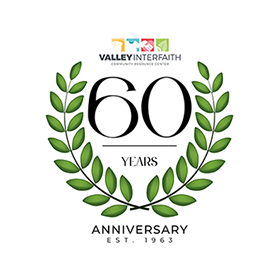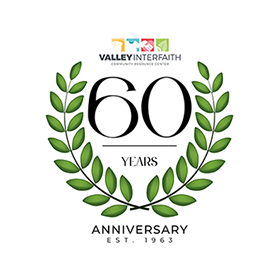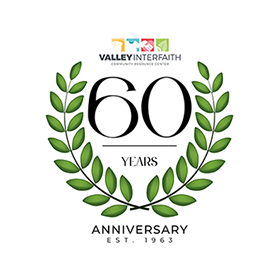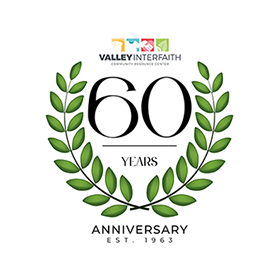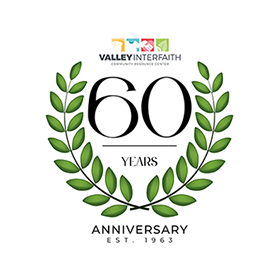 Improve lives by providing emergency resources and social support in partnership with our community and its agencies.
Our Programs
It is our mission to partner with our community to provide necessary resources and build self-sustainability. By doing so, we strive to reduce the risk of hunger, crisis, and harm/victimization many of our most vulnerable community members face.
YOU can invest in your community & provide critical resources to local families struggling to make ends meet.
Join a team of committed people working to end the cycle of poverty in the lives of our neghbors in need!