Crisis Prevention Advocates work on the behalf of the clients we serve to prevent eviction or disconnection of utilities primarily through direct financial aid. Our Crisis Prevention Advocates also complete intake interviews with new or returning clients to gather information about their household.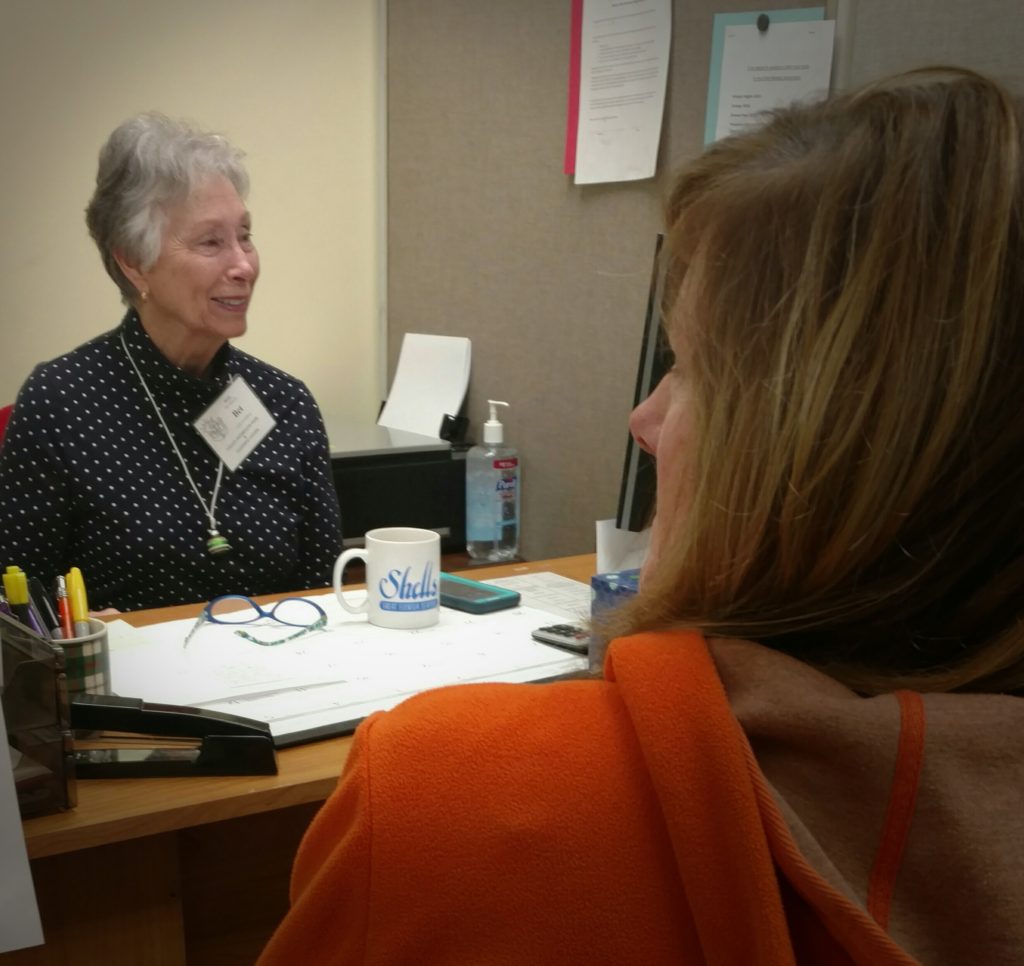 Duties include, but are not limited to:
Conduct intake interviews with new or returning clients.

 Process requests for direct financial aid. 

Contact local utility companies or the landlords to advocate for a reduced or minimum payment to maintain service or housing and, when satisfied, submit a request to write check to the vendor on behalf of the client. 

Ability to interact with people from diverse backgrounds and computer skills are essential.

Social Service, Human Resources, or Customer Service experience is helpful.