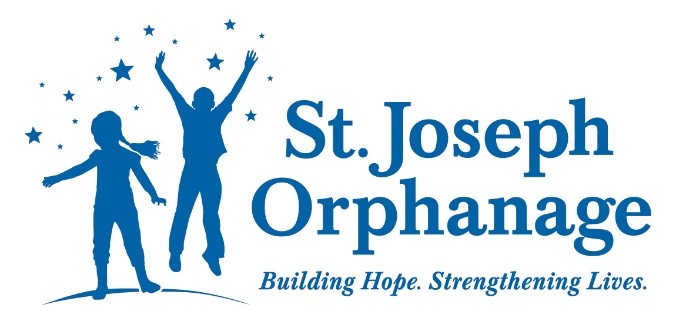 Press Release:
Accessible Mental Health Services in Hamilton County – No Wait Lists
St. Joseph Orphanage & Valley Interfaith enter a partnership to benefit the local community
Cincinnati, OH July 30, 2017:
Valley Interfaith Community Resource Center has over 55 years of experience in helping assist those in extreme poverty in Hamilton County with Emergency Resources. In recent years the agency has experienced an increase in need from the community.  In 2017 alone, over 1500 households representing over 2800 individuals have utilized emergency services.  Over 50% of those in need were children living in extreme poverty.
"Valley Interfaith has implemented their Strategic Plan to intervene in the poverty cycle to decrease the recidivism rate of those in need.  To accomplish this plan, Valley Interfaith has identified several barriers that hinder the transition of clients from poverty to self-sustainability.  To aid in this effort, we are pleased to partner with St. Joseph Orphanage to provide mental health and behavioral health services to the caregivers and children we serve." – John Keuffer, Executive Director at Valley Interfaith
St. Joseph Orphanage will be providing access to Behavioral Health Services through Walk In Hours at Valley Interfaith located on 420 W. Wyoming Avenue, Cincinnati, OH 45215 on Wednesdays 3pm -6pm.
"There is a huge need for Mental Health Services in South West Ohio and many agencies have long waiting lists. St. Joe's is determined to provide true access to care without the long waiting lists." –Kate Mutchler, Marketing Manager at St. Joseph Orphanage   St. Joe's will continue to provide walk in hours at their existing sites located through South West Ohio.  To find out more visit: www.SJOkids.org or contact their Central Access Department (513) 741-3100 x 2214.