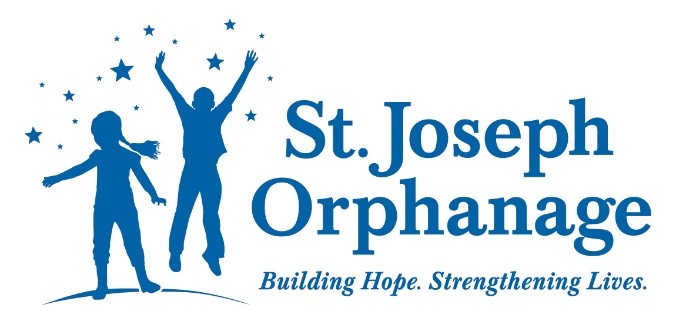 St. Joe's provides Behavioral Health services to youth, ages 3-22, and their families. St. Joe's offers a wide range of services, including assessments, case management, counseling & therapy services, & more. To find out more visit: www.SJOkids.org or contact their Central Access Department (513) 741-3100 x 2214.
Walk In Hours:
Every Wednesday 3:00-6:00PM
(excluding holidays)
More dates and times may become available as the need grows.