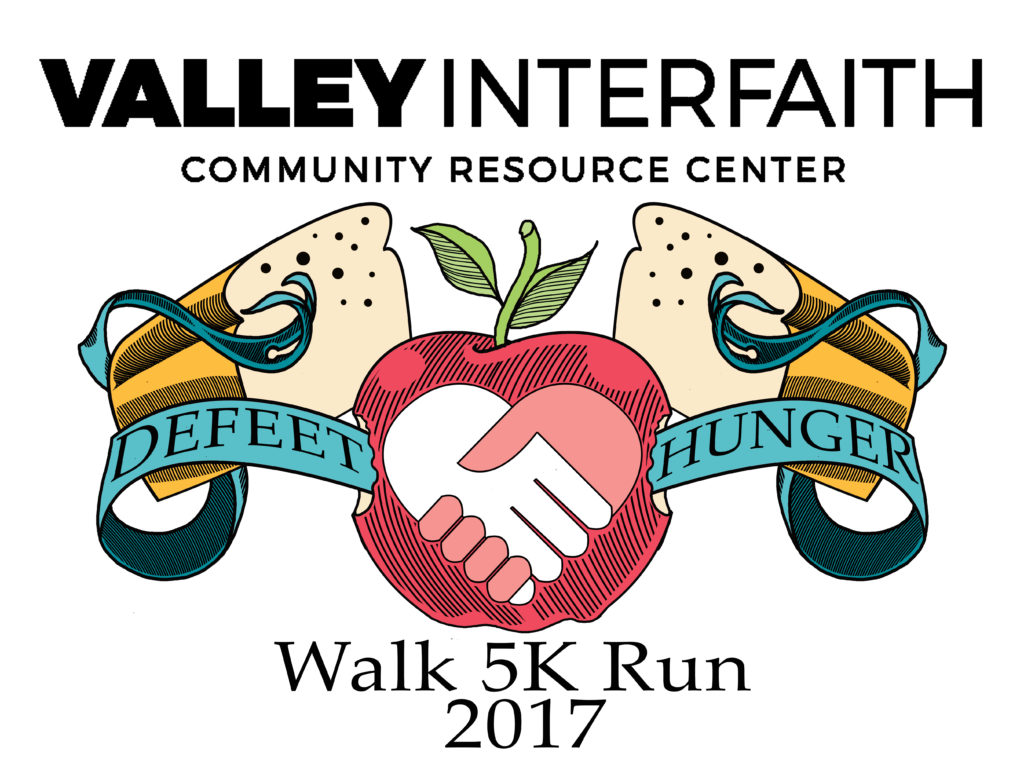 A HUGE thank you to all of the sponsors, participants, and volunteers that made our annual DeFeet Hunger 5K Walk/Run a HUGE success! We had a beautiful day and a great turnout!
With the money we raised, local families just like yours will find the resources they need at
Valley Interfaith Community Resource Center!

Congratulations to the race winners, to the raffle & silent auction winners, and to our team with the most registrants, our trophy winner, Northminster Presbyterian Church! Our race results are listed below. Check out our 5K Sponsor page for our full list of sponsors!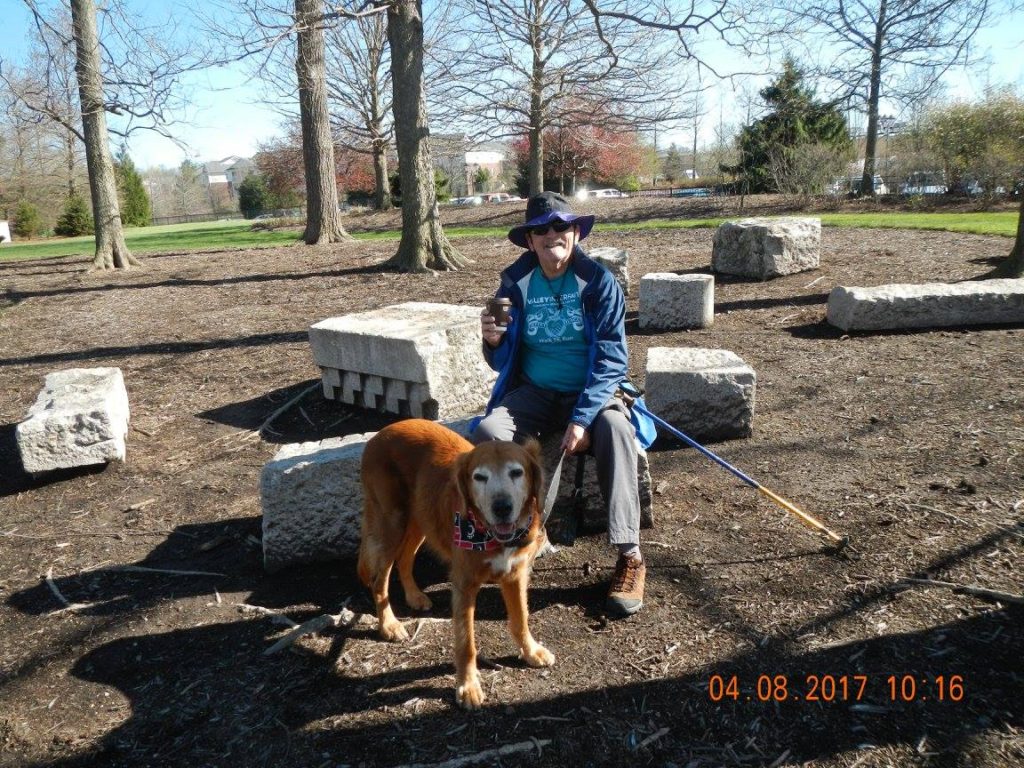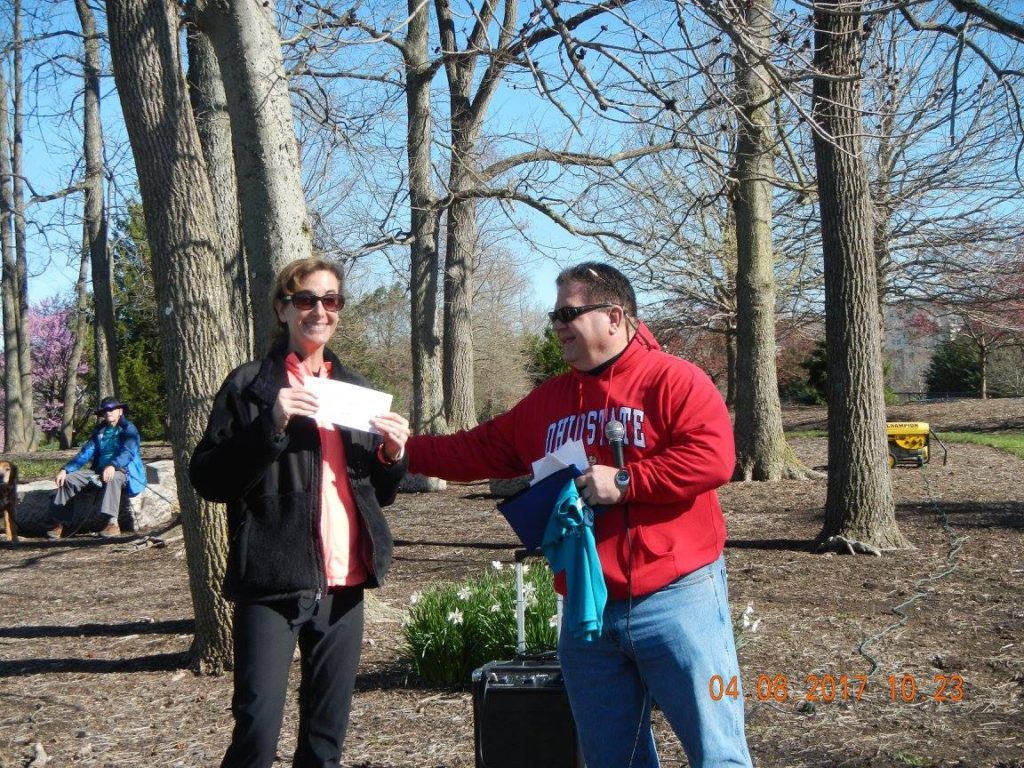 | | | | |
| --- | --- | --- | --- |
| Order of Finish | Bib Number | Name | Time |
| 1 | 132 | Kendall Glover | 22:19 |
| 2 | 122 | Jacob Shreves | 22:53 |
| 3 | 125 | Erin Sterling | 23:01 |
| 4 | 133 | Bron Dietz | 23:27 |
| 5 | 139 | Megan Jurell | 23:37 |
| 6 | 2344 | David Eslinger | 23:38 |
| 7 | 124 | Barb Shreves | 26:08 |
| 8 | 127 | Julie Sulfsted | 31:08 |
| 9 | 129 | Sally Raney | 32:09 |
| 10 | 138 | Suzanne Edwards | 32:10 |
| 11 | 128 | Lindsay Marnell | 35:51 |
| 12 | 137 | Susie Harper | 37:02 |
| 13 | 136 | Collette Atha | 37:08 |
| 14 | 2345 | Ian Denney | 38:19 |
| 15 | 126 | Claire Taylor | 38:21 |
| 16 | 130 | Laura Fidler | 41:00 |
| 17 | 131 | Heather Black | 45:44 |
| 18 | 2336 | Ellen Martin | 48:50 |
| 19 | 2346 | Cathy Honsaker | 48:51 |
| 20 | 134 | John Dietz | 52:38 |