Thank you to all of our 2017 Event & Drive partners!
2018 Events & Drives

Sands Montessori
VICRC received 306 lbs. of non-perishable pantry goods!
Ursuline Academy Food Drive
  In May, we received an incredibly generous 5,835 lbs. of non-perishable food and household items from Ursuline Acadamy's Annual Food Drive to substantially stock our pantry shelves!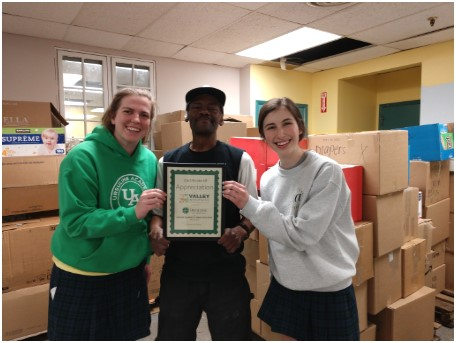 Upcoming: Fill the Glendale Village Square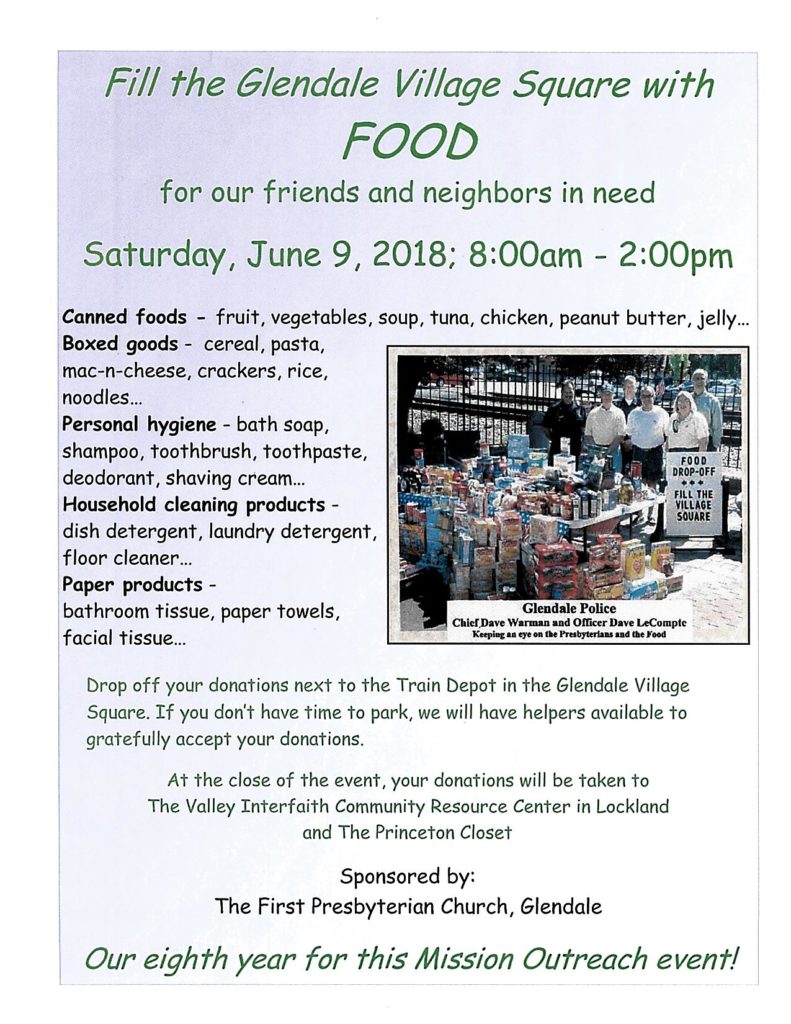 Upcoming: Friendship UMC VBS Collection
June