2017 Events & Drives
A HUGE thank you to all of the generous community organizations hosting drives on behalf of the families we serve.
THANK YOU for ensuring our shelves are full!

In February, VICRC received over 1000 lbs. collected & donated to us
by the students of Sands Montessori!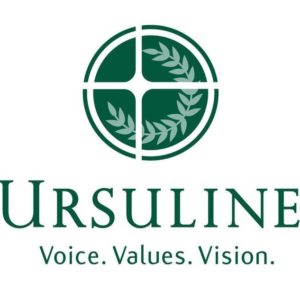 In April, VICRC received a generous donation of
2,110 lbs. of much needed pantry items!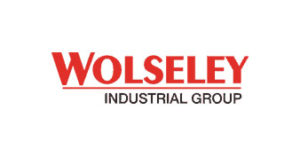 In May, VICRC received a generous donation of 350 lbs.
of much need pantry items!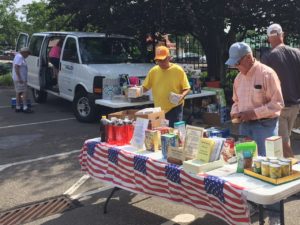 In June, The First Presbyterian Church, Glendale for sponsored the 7th annual Mission Outreach Event
"Fill the Glendale Village Square" . The food, personal care, and household cleaning/paper products
collected will make sure our pantry shelves are stocked!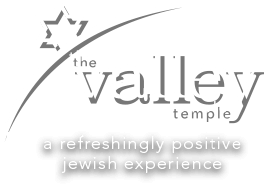 Beginning at Rosh Hashonah and continuing through Yom Kipper,
The Valley Temple collected 2609 lbs. of much needed food to fill our pantry shelves
in their annual Mitzvah food drive!

In October, Alpha Kappa Alpha Sorority, Incorporated Phi Psi Omega Chapter donated 285 lbs. of
non-perishable food items to our pantry as part of the sorority's
Childhood Hunger Community Impact Day!