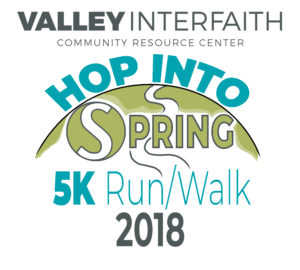 powered by Slingshot Solutions
Check out our 5K Sponsor page for our full list of sponsors! 

Thank you to sponsors, volunteers, and participants for celebrating the change of seasons with us, while working with neighboring communities to battle against poverty. The weather may have been cold, but our hearts were warm as we worked together to make a positive difference in the lives of so many community members!
| | | | |
| --- | --- | --- | --- |
| Order of Finish | Bib Number | Name | Time |
| 1 | 123 | Matthew Miele | 19:36 |
| 2 | 2347 | Erin Sterling | 22:22 |
| 3 | 140 | Chris Stollenwerk | 25:35 |
| 4 | 2349 | Kendall Glover | 26:43 |
| 5 | 2320 | Jill Westerfeld | 26:54 |
| 6 | 2341 | Thomas Schuler | 27:11 |
| 7 | 2348 | Katie Lawrence | 28:39 |
| 8 | 141 | Alicia Stollenwerk | 33:42 |
| 9 | 2334 | Ellie Kern | 34:52 |
| 10 | 2332 | David Kern | 35:13 |
| 11 | 2331 | Jennifer Ferrell | 39:17 |
| 12 | 2330 | Greg Ferrell | 39:20 |
| 13 | 2329 | Julie Sulfsted | 40:37 |
| 14 | 2328 | Dennis Sulfsted | 40:49 |